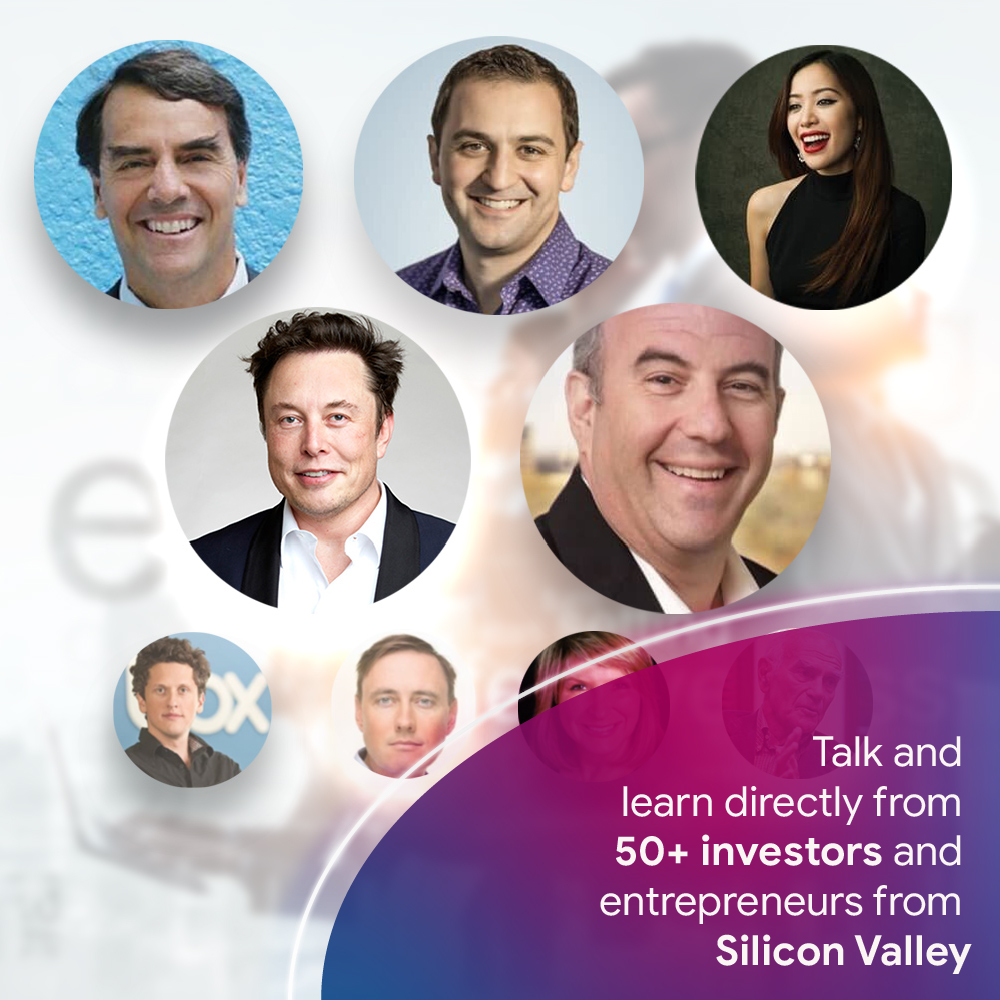 The one global entrepreneurship program letting you learn directly from real successful businesspeople is here.
Look no further! You're about to be welcomed by Silicon Valley CEOs, leaders, entrepreneurs, founders, and mostly awesomely "Big Investors." Join the program, get through the modules, and PRESENT YOUR IDEAS to the real investors, and YOUR IDEAS may turn into REAL BUSINESSES with their funding.
This is not a course from a business school taught by professors.
This is a course led by real successful businesspeople. It's a big difference here.
Study for 15 days | 13 – 27 July | 10:00 PM to midnight
Work with awesome and successful people on a virtual platform
Discuss and learn in a real-time global interaction
Limited slots. Reserve your seat today to get the discounted fee of just 490 USD instead of the regular 800 USD fee.
Contact us now @ "visnou.amrin@firstclass.com.kh" by 22 June.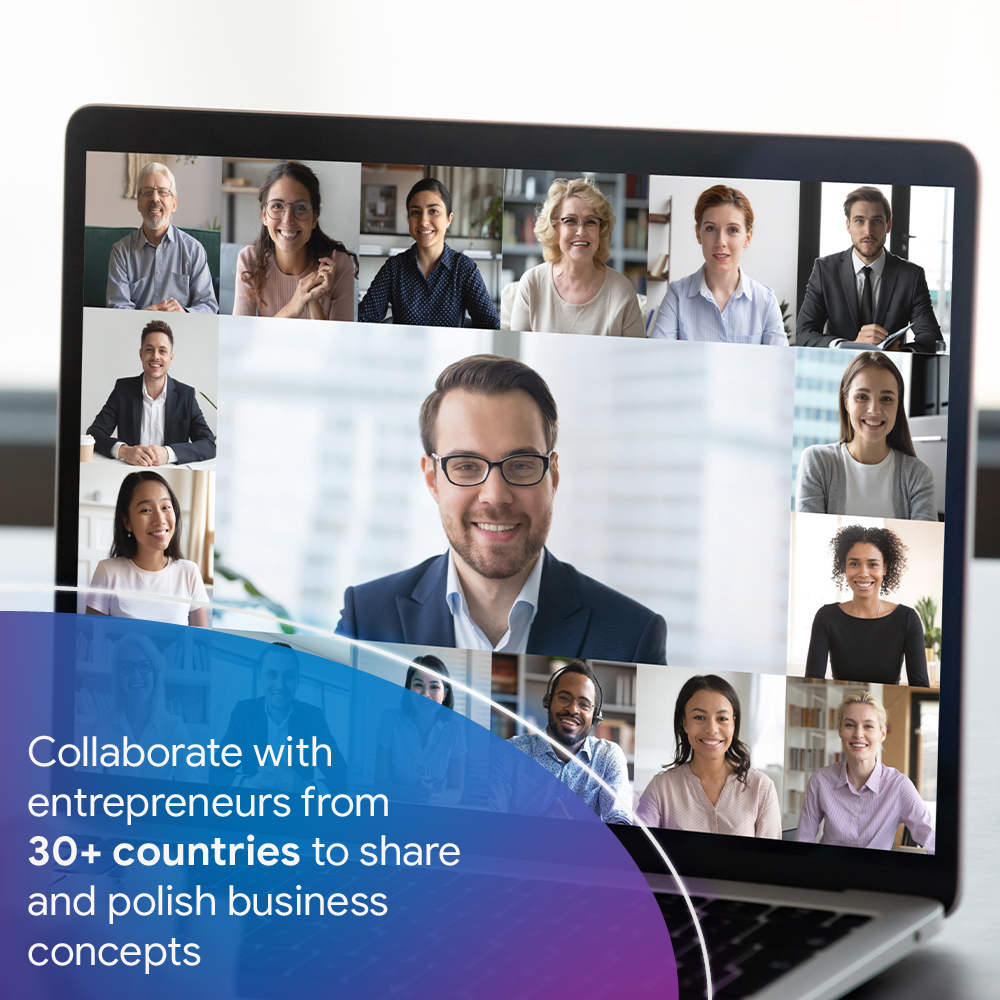 BENEFITS
Official Certificate for LinkedIn and Resume
A Global Network of Entrepreneurs
Access to The Draper Venture Network
Connections with Silicon Valley Investors and Mentors
Pitch to Billionaire Tim Draper and Other Investors
Explore Investment Opportunities
 LEARNING MODULES
Technologies of the future
Turning ideas into products that change the world
Designing the next unicorn
Figuring out the right business model
Virtual Herothon with unique prizes
Fundamentals of growth and sales
How and when to incorporate your company
Everything you need to know about fundraising
Become a leader and identify your blind spots
Let's build great teams
Construct the perfect business pitch
Presentation to investors, win Prizes & Hero Graduation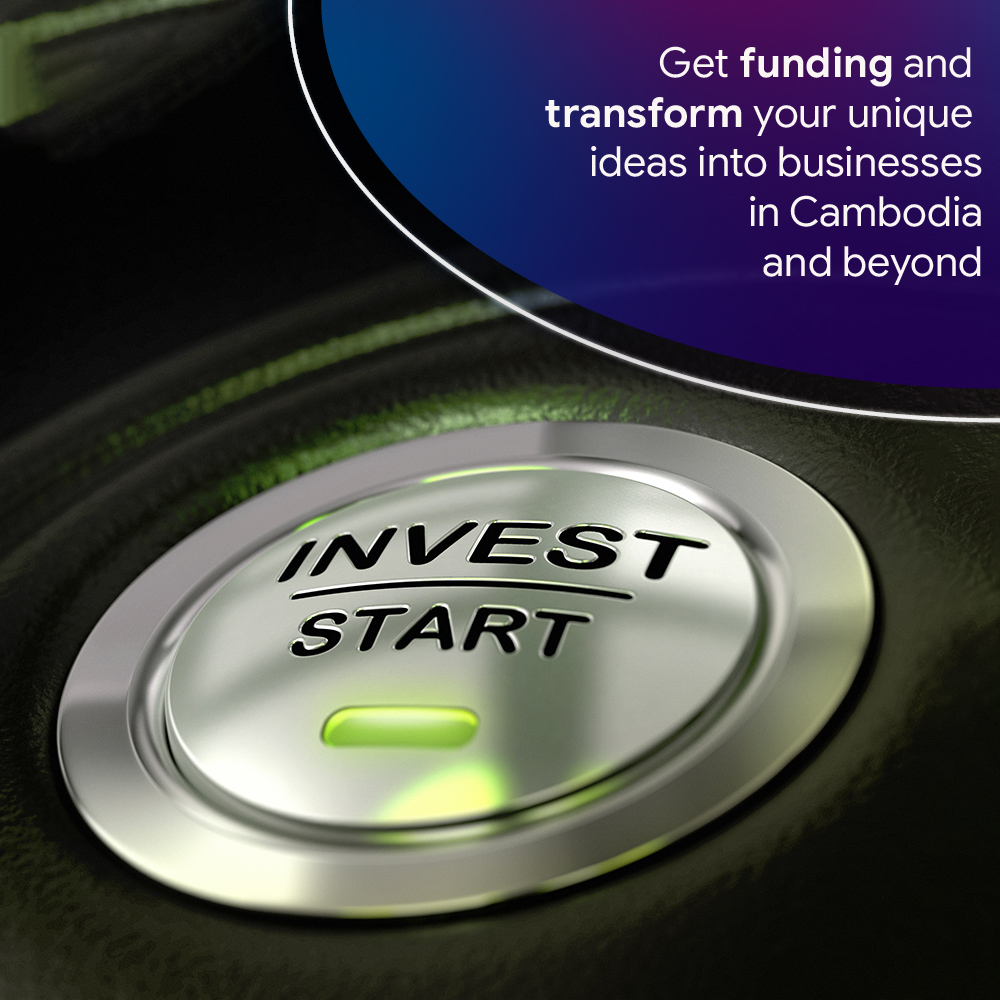 FREQUENTLY ASKED QUESTIONS
Who should attend the program?
DraperU's Virtual Entrepreneurship program is basically for everyone from all ages who want to start or have already started an entrepreneurial journey.
How is the program delivered?
Virtually! Utilizing Zoom and other online platforms, you will attend lectures, complete assignments, and collaborate with fellow students.
What if I need help or assistance along the way?
We always are here to help! We have several dedicated staff members who you will have frequent contact with whose main goal is your overall success and satisfaction.
Will I be working individually or in a group?
You will be working both by yourself and as part of a team. Teamwork is extremely important to the Draper University experience, but individuality is equally important.
Will I be able to work at my own pace?
Yes and no. Our program follows a schedule, but if you have concerns about the schedule, please reach out to us to discuss possible accommodations.
What happens if I miss a lecture?
All sessions will be recorded, so if you fill out an absence form, we will make sure that we send you whatever you miss.
Will I receive a certificate of completion?
Yes!
Can I participate if I don't have an idea yet?
Yes, you can! You will be learning how to turn your idea into business with this program. Whenever you have an idea, you can just apply what you've learned from the program.
Can I get a refund if I change my mind?
Unfortunately, you can't. Tickets for this program are non-refundable.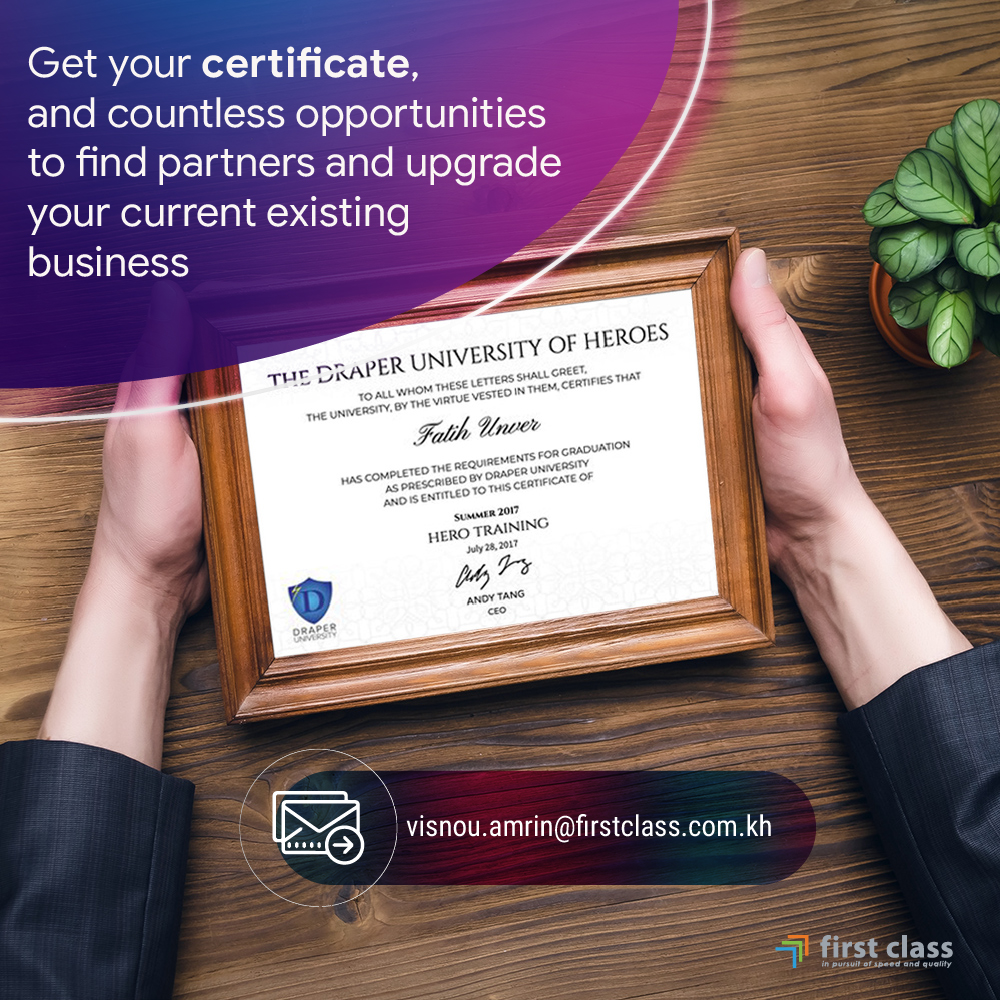 REFUND POLICY
If the program is unexpectedly shut down, 100% refund/coupon
If the participant changes their mind before or during the program, 0% refund.