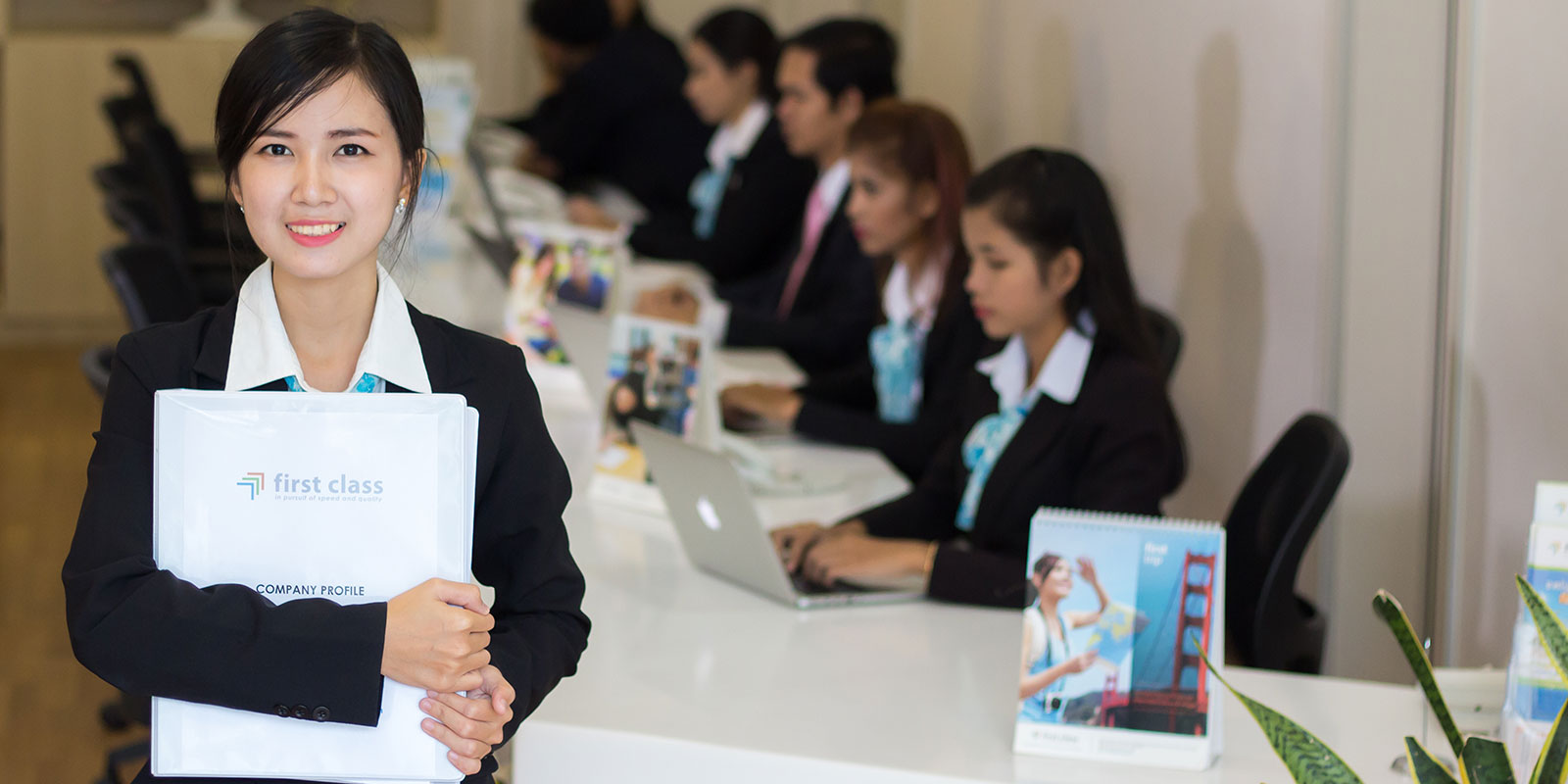 First-class translation and interpreting solutions for your documents, websites and multi-lingual events
Founded in 2009 and headquartered in the heart of Phnom Penh, First-Class Solutions Ltd. has evolved as a high-quality provider of certified translation, interpreting and visa case consultation. Our team of local and international linguists speaks more than 20 languages. Together with our well-trained and friendly Customer Service team, they give their very best to provide translations of highest quality and fluent interpreting for our customers every day.
Fast and high-quality translation of administrative, technical and non-technical documents, certified or notarized on demand.
Individual consultancy on necessary documentation and forms to be filled out, application procedures and how to prepare for visa interviews at different embassies.
Typesetting, copywriting, proofreading and editing, report writing, minutes taking and more…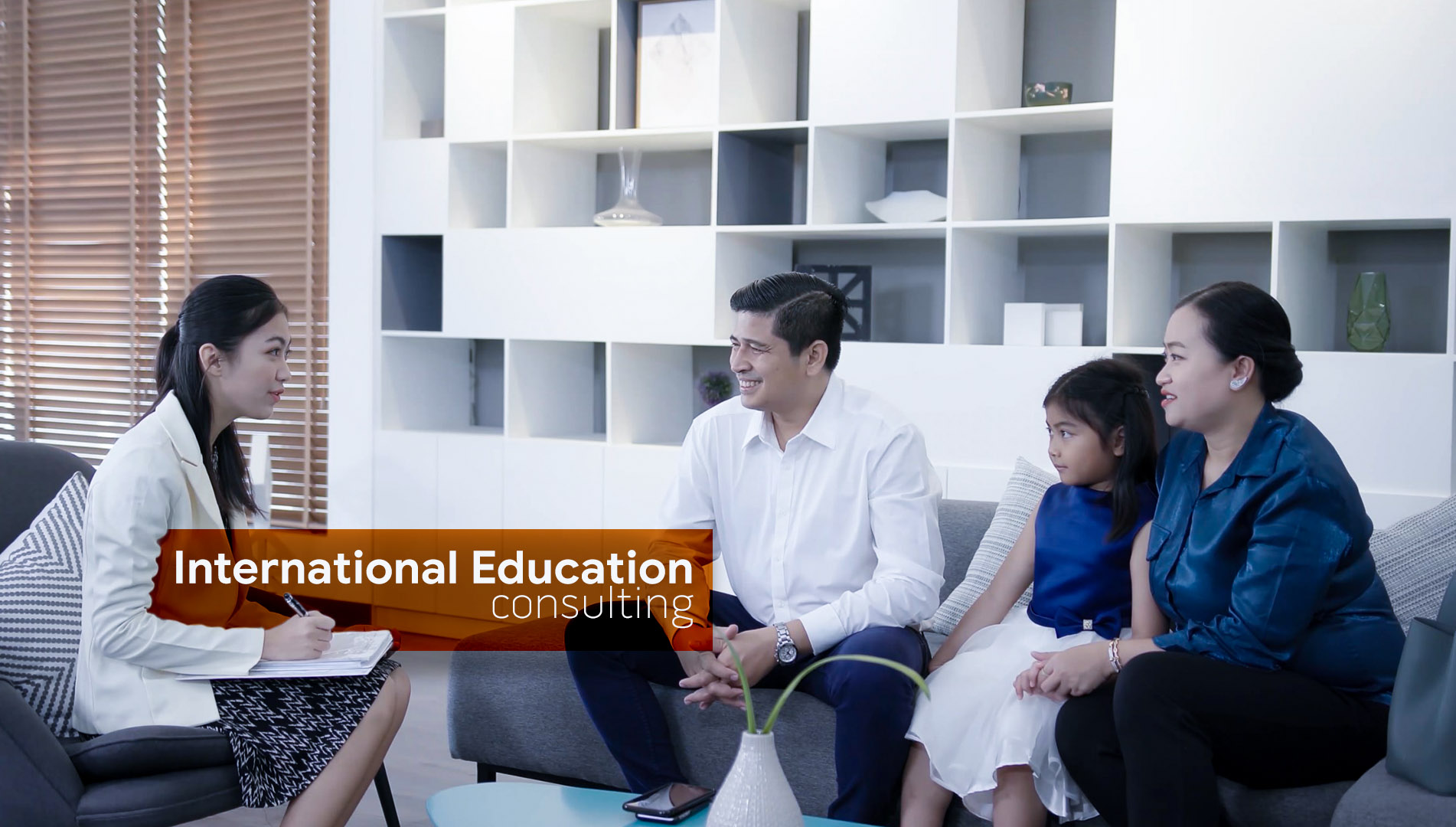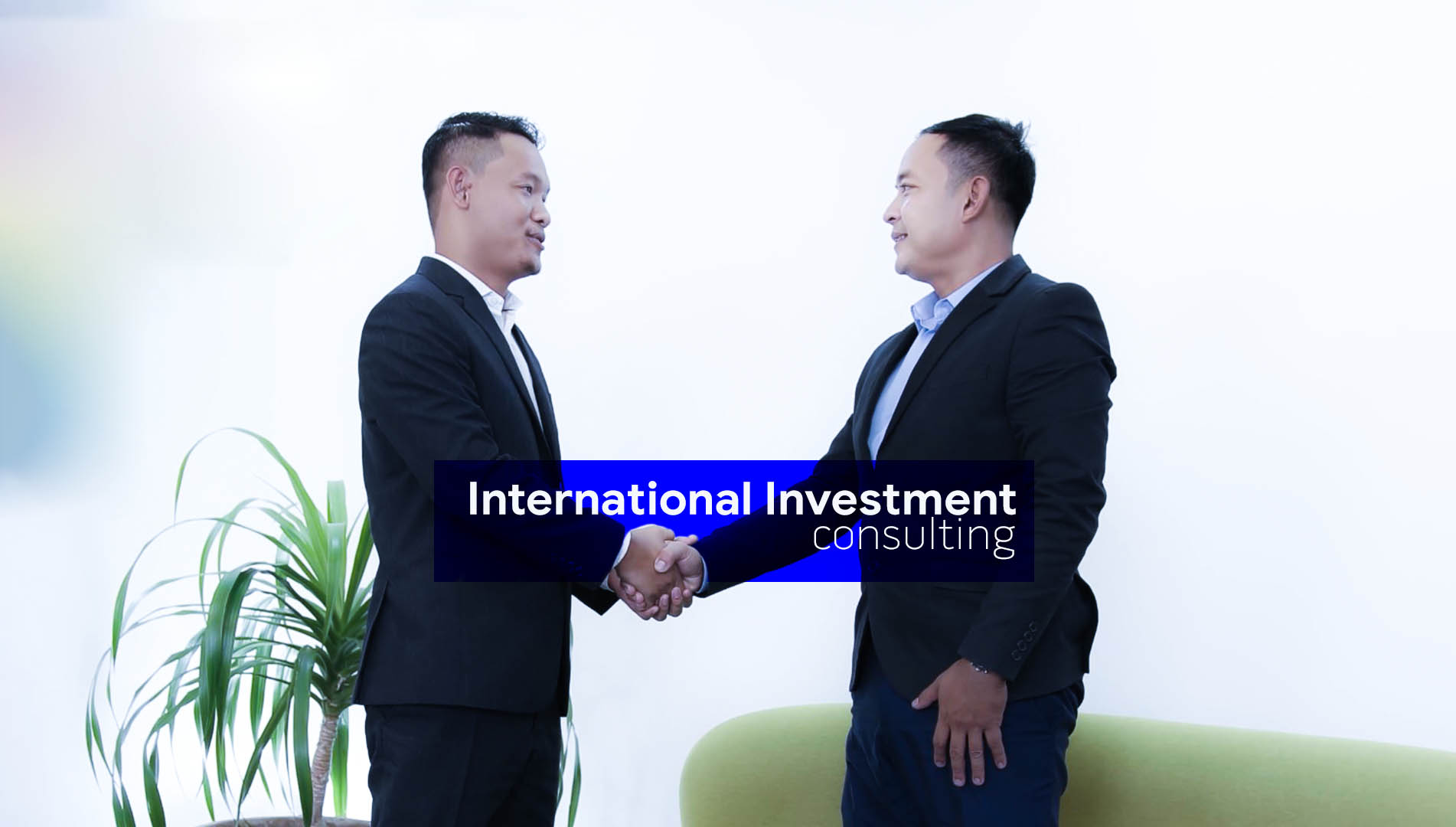 Tailored for you
More to explore, more to enjoy, more to benefit from.
Police Clearance Issuance
On your behalf, we make the request for your Police Clearance in Cambodia easy, quick, convenient, and cost-effective.
Explore
Work and Live in the U.S.
Live your dreams. Work with confidence and safety.
Build the future for your next generation.
Explore
Partner with us
From translation, interpreting, education to investment, we warmly welcome your interest in growing together with us.
Let's talk
First-Class Solutions Ltd.
Translation | Visa | Education | Migration