Visa Case Consultation
One-stop service
One-windowed portal
For your overseas travel
10,000 + successful cases since 2009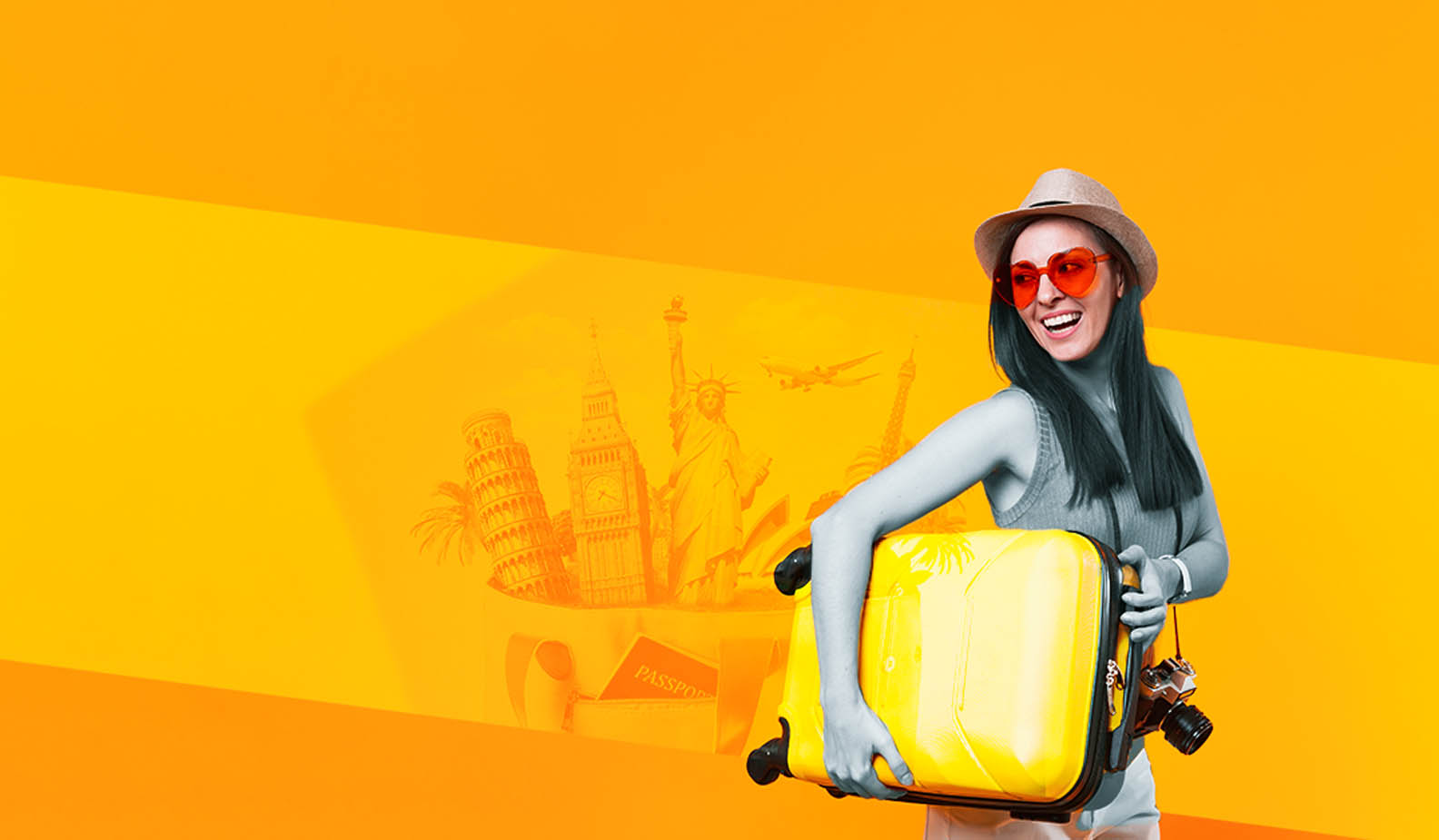 Visa Case Consultation

One-stop service
One-windowed portal
For your overseas travel
10,000 + successful cases since 2009
Attentive 
|
Supportive 
|
Efficient
Free Consultation
Just pay for processing
Visit
Taking a group tour is fun, but imagine you want something more private and extremely enjoyable. You're going to take a tour of your own and need to go through all the processes by yourself, arrange your own itinerary, etc.
Leave the complicated processes to us
Just get ready to enjoy places.
Mission
You're assigned to take a good care of an overseas mission for diplomatic, or business purposes. This mission requires your serious attention and preparation.
Relax. Just focus on that mission and let us make the preparation buttery smooth.
Study
You have found a university, college, or school to pursue your dream degree. You are successfully admitted to the program. Now, you're going to get the visa.
Come to First-Class. We got your back from the start to the day you fly.
Residence
It's not every day you get this chance. We both know there are tons of processes and documentation, and interviews in front.
Don't let that worry you. We're going to take care of all essential documents, share you with practical advice on your individual case, and guide you to claim success with interviews.
Employment
An oversea job is one of the dreams to start a new life odyssey.
The processes are quite intricate and time-consuming. You need super focus on the mountains of docs you're going to go through before you get to the interviews.
If you have a team of experts to remove this headache, that sounds great, doesn't it?
DV Lottery Winner
The luckiest person is you!
But winning the lottery is just 50% of the journey.
You need to present strong proofs of capability and showcase your ability to assimilate into the society, culture, and financial demands in the US.
Fortunately, we can guide you through this exciting route to your wonderful life.
Honeymoon Abroad
Equip your biggest day in your life with exotic experience in a distant part of the world.
The Premium Services You'll Love
In-depth assessment
The road to your glorious journey abroad starts with comprehension of the case. We talk or sit with you with an absorptive mind to explore your situations.
Comprehensive Compilation
With the understanding of your purpose and circumstances, we translate just the necessary docs, so you will have just right stuffs at just the right expense.
Tracking the Truth
We have your back when communicating effectively and efficiently with the embassy. Once any notification is received, we will take a good care of that for you in an instance.
Immediate Mediation
Uh oh! Not all cases go smoothly. That's precisely why you need the experts at First-Class. When an issue or extra requirement is needed, we tackle it as fast as we can on your behalf.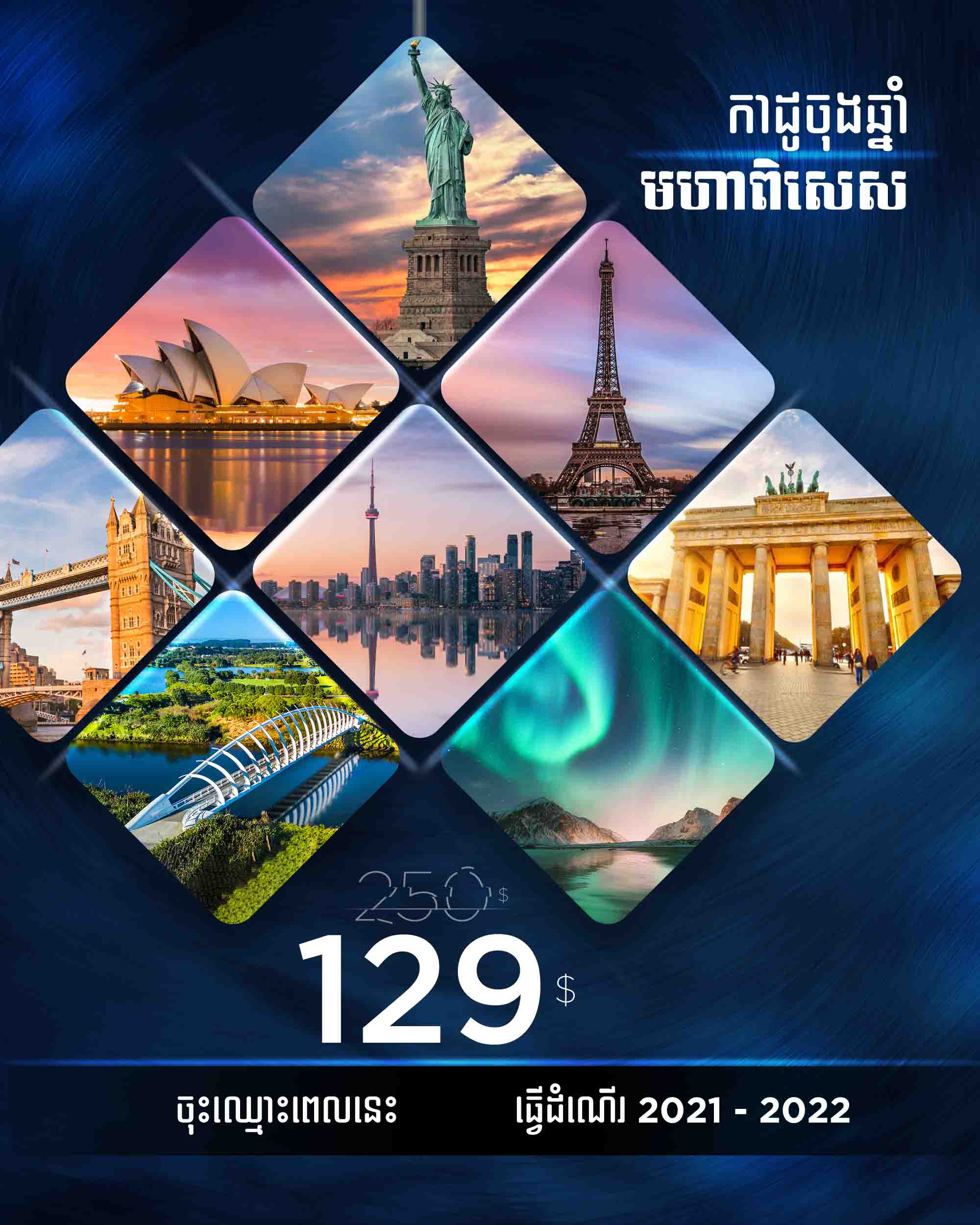 The hassles
Thyny, along with her daughter, wished to relocate to Switzerland, where her partner resided. However, they both did not have Certificate of Marriage, her English proficiency was extremely limited, and her daughter did not have a passport.
Bewildered by the intricate barriers up front, they had little hope.
The support and solutions
We took the time to understand each aspect of the case, and we helped by coordinating closely with the Consulate to address all needs for essentials documents and fulfil all procedures. We then took the lead in requesting for an express issuance of the passport for the child. In the end, we shared critical advice/thoughts and consultation with the family so that we could clearly articulate their true intention and commitment to legal compliance, which culminated in success. Their flight left Cambodia in October 2020.
Oeur Thyny
The hassles
Previous attempts to visit some European countries as well as Canada were to no avail. This coincided with the period he was still single. Exhausted by those failures, he then observed great precautions when applying to visit France, but complications stacked up against him.
The support and solutions
We were quick to detect the root causes of the previous issues. We subsequently forged up the recipe to success – proof, evidence, and testament! We coordinated the production of supporting documents, including Proof of Income, Employment Certificate, proofs of properties ownership, and beyond. More importantly, we guided him to demonstrate that under no circumstances would he use the visit as the gateway to illegally migrate to the country. Eventually, with the facts clearly articulated, the tide turned in his favour. He was granted the visa to France.
Hiay Chanthoeun

Got issues with previous application?
Let us restore your glory!
It doesn't matter if you've had any issues before for many times.
Come talk to our experts today, and we will do our utmost to turn the outcome in your favor.
Partner with us
From translation, interpreting, education to investment, we warmly welcome your interest in growing together with us.
Let's talk
First-Class Solutions Ltd.
Translation | Visa | Education | Migration
#306-308 Commercial Street, Chip Mong 271, Phnom Penh
+855 (0)23 232 111